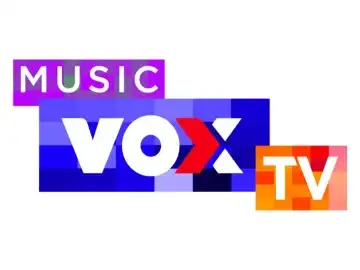 Music Vox TV é uma transmissão de canal do Poland. Você pode assistir Music Vox TV online gratuitamente através de nosso website a qualquer hora e em qualquer lugar.
VOX Music TV is a music and entertainment TV channel. It broadcasts Polish and foreign dance music popular in the 60s, 70s, 80s, and 90s. The music format of the VOX Music TV channel is a joyful sound aimed at an adult audience. The station's program allows the viewer to return to the times of youth and carefree fun, which puts them in a good mood and evokes positive emotions.
The program offers VOX Music TV including, among others: charts, music blocks devoted to a specific genre of music, band, or artist, information on entertainment and mass culture, as well as competitions.
Music Vox TV é um canal transmitido online gratuitamente de canais de TV do Polish